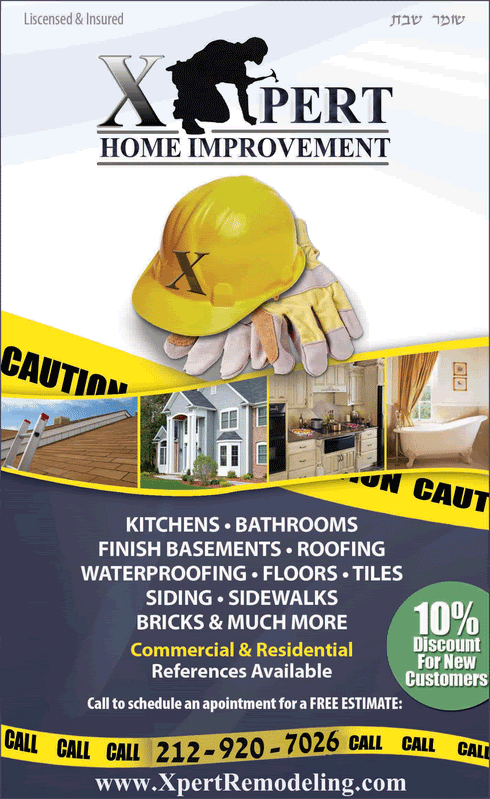 Xpert remodeling providing full construction and home-improvement service around New York, New  Jersey metro area.
Xpert Remodeling specialized in complete home remodeling which includes bathroom renovation, kitchen remodeling, basements, paint jobs and many other variety remodeling services.
Our mission is simple we providing our clients custom service by professional crews and innovative design solutions for our customer in New York and New Jersey area.
Xpert remodeling can assist you with every stage of your next home remodeling project from the design to the installation.
Our Kitchen Remodeling and bathroom renovation consultants will come directly to your home with great ideas of how to improve your home remodeling. We provide a hassle free experience for your Kitchen Remodeling Project.